On the first day of preschool, there's nothing quite like the pride of wearing one's very own backpack. It's even more exciting when it's decorated with one of your favorite things. Here is a collection of super cute train backpacks and train lunch boxes for kids who love trains!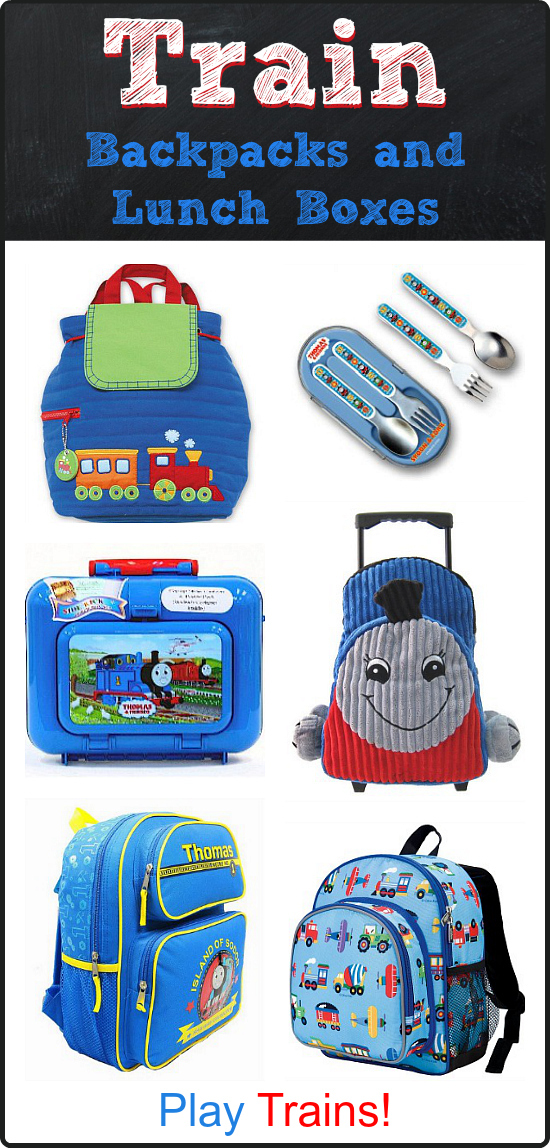 This post contains links to Amazon.com. If you click on one, we will receive a small commission — at no additional cost to you — on anything you buy at Amazon for a certain length of time afterwards. Read our disclosure policy for more details.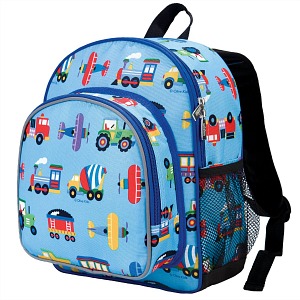 Wildkin Olive Kids Trains, Planes and Trucks Pack 'n Snack Backpack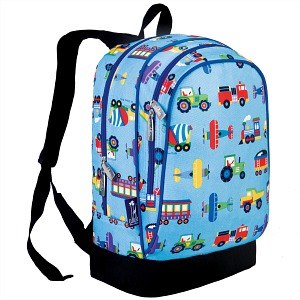 Wildkin Olive Kids Trains, Planes and Trucks Sidekick Backpack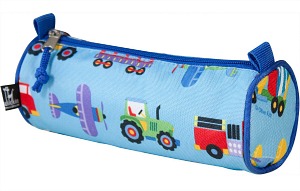 Wildkin Olive Kids Trains or Planes and Trucks 8″ Pencil Case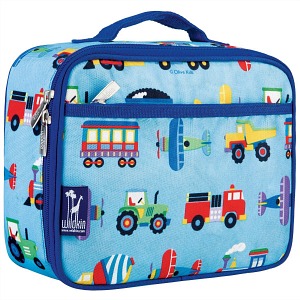 Wildkin Olive Kids Trains, Planes and Trucks Lunch Box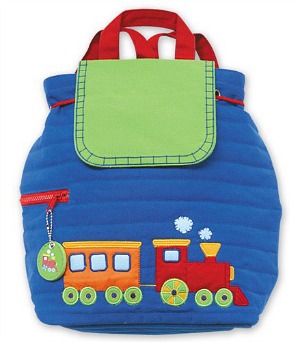 Stephen Joseph Quilted Backpack: Train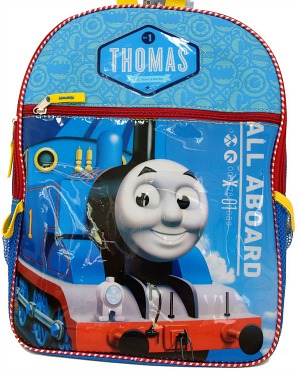 Go Go Thomas The Train School Backpack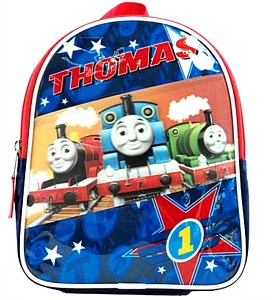 Built for Speed Thomas Mini Backpack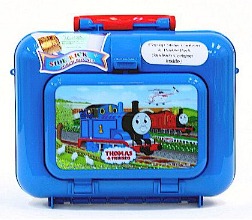 Pecoware Thomas Side Kick Lunch Box Set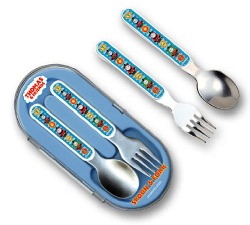 Pecoware Thomas the Train Fork and Spoon Set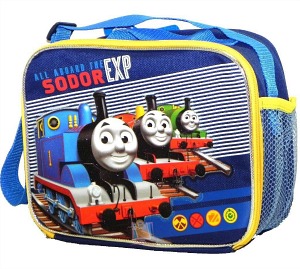 Thomas the Tank Engine Lunch Bag – All About The Sodor EXP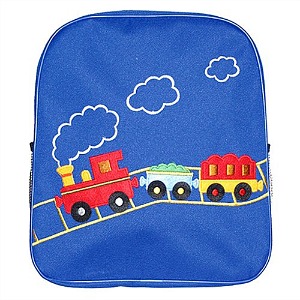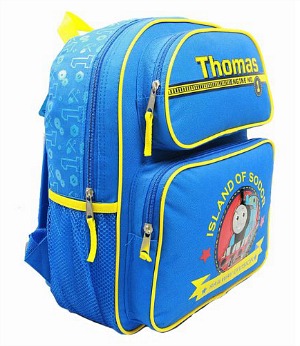 Thomas the Train Medium Backpack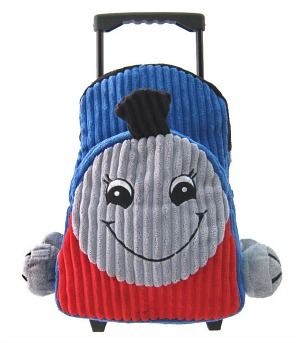 Kids Blue Rolling Backpack With Train Stuffie


If you have a train-loving child in your life, make sure you're signed up for our email newsletter: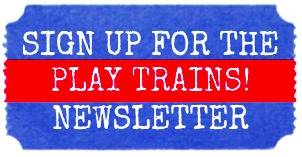 And you can also follow Play Trains! on Pinterest!
Visit Play Trains! — Jessica Petersen's profile on Pinterest.