Looking for the perfect train gift for a child? Here is a quick compilation of some of my best gift ideas for kids who love trains!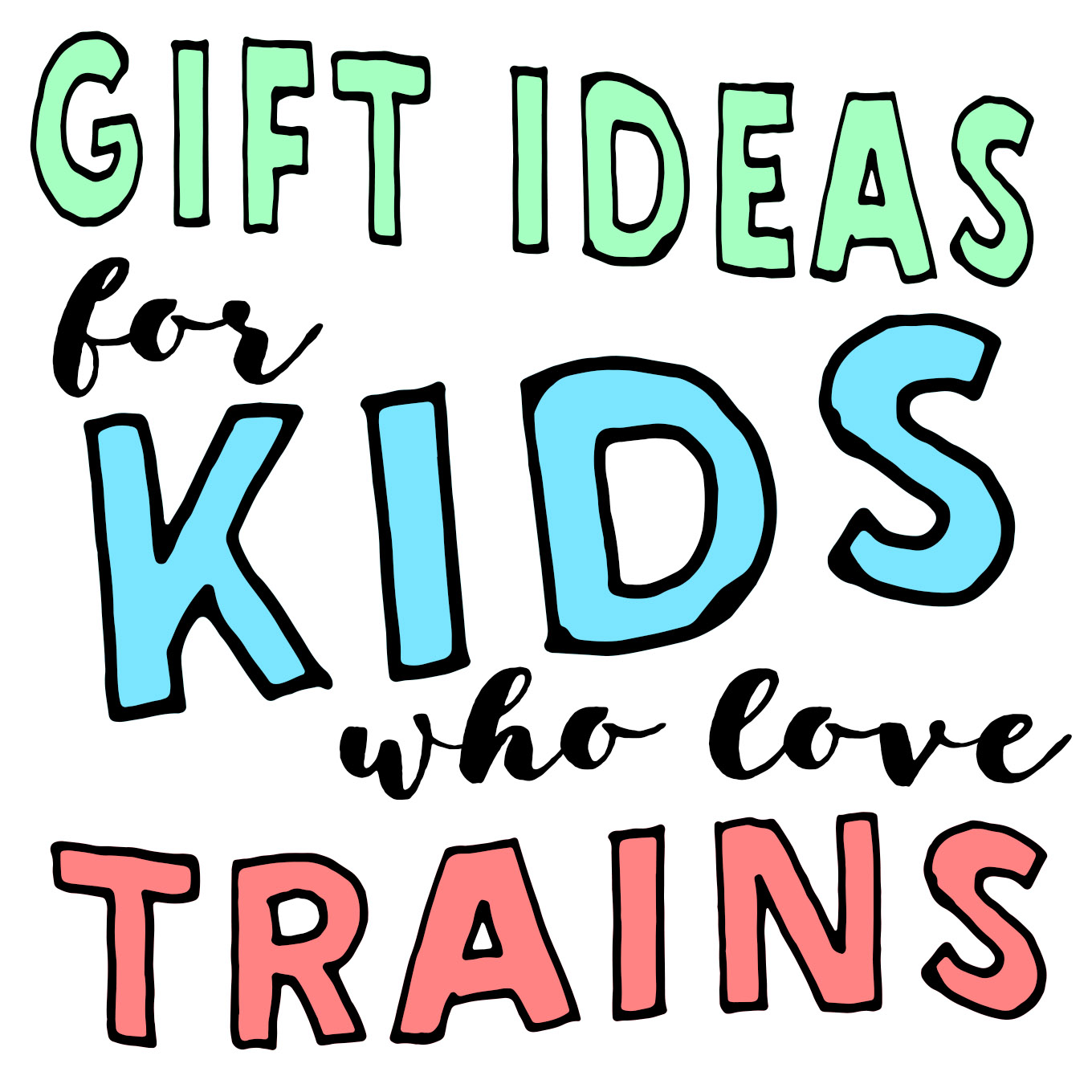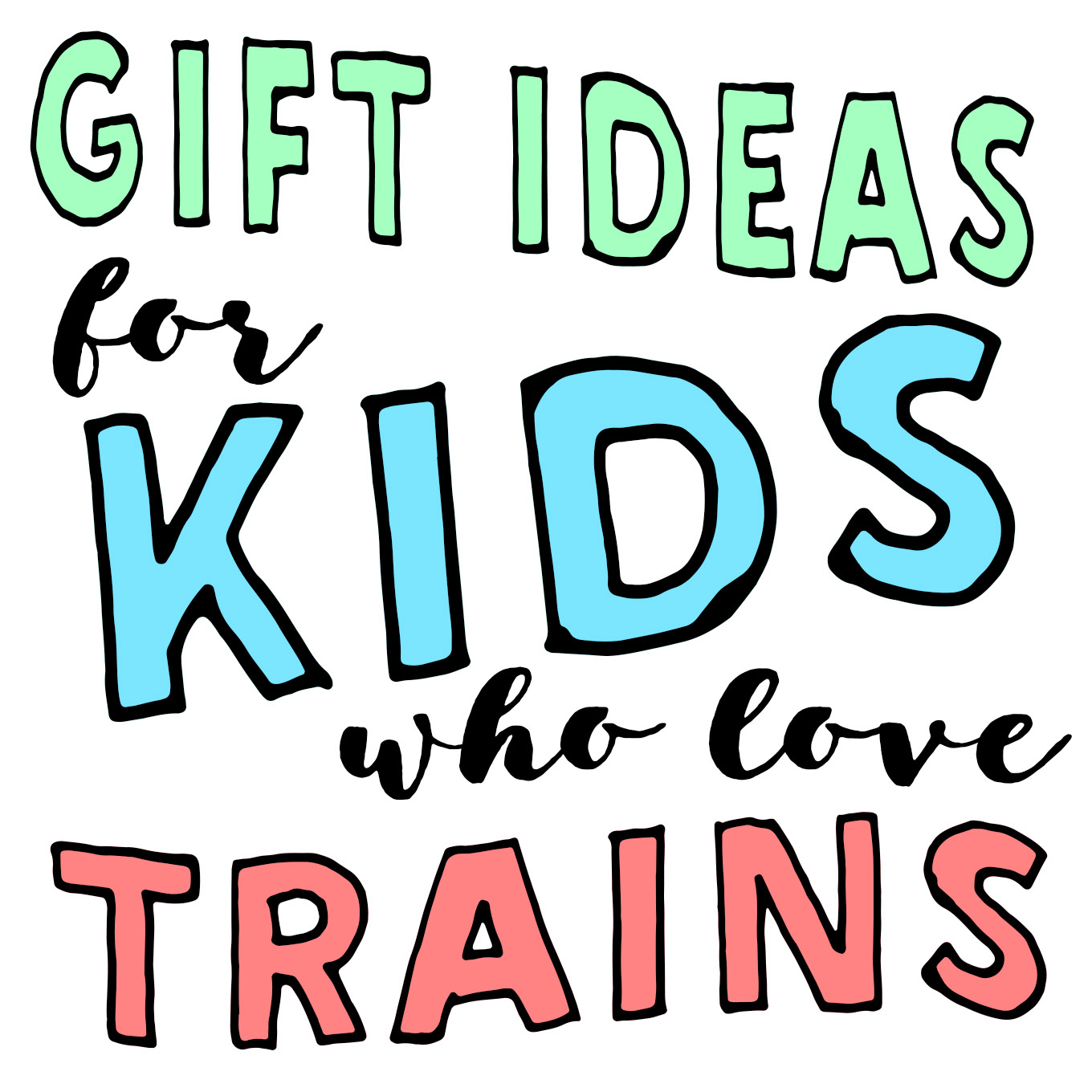 This page contains affiliate links to Amazon.com. Read our disclosure policy for more details.
I've put together this collection of train gift ideas for kids as a sort of catch-all for some of my suggestions. Hopefully there's something for every kid on this list! If you're looking for a wooden train set and want to delve deeper into learning about the different brands, I recommend reading my Ultimate Guide to the Best Wooden Train Sets. And if you're interested in train tables, check out my train table guide.
Train Gift Ideas for Kids
1. A Toddler's First Train Set
2. An Epic Wooden Train Set
3. An Awesome Addition to a Wooden Train Set
4. A Battery-Operated Wooden Train
5. A Paint-Your-Own Train Set
6. A Ride-on or Climb-in Train
7. A Train Book
8. A Train Launcher
9. A Train Game
10. A Train Video or CD