It's always so fun to see LEGO trains zooming around the tracks! We got to watch quite a few of them at Seattle BrickCon 2014. Check out the photos and our fun LEGO train video for kids for some great building inspiration.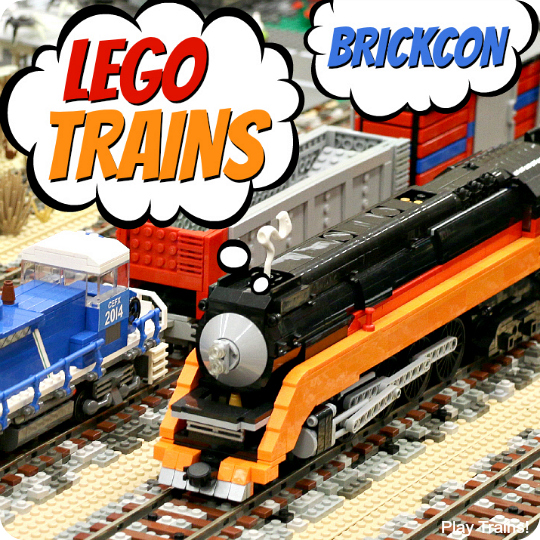 This post contains links to Amazon.com. If you click on one, we will receive a small commission — at no additional cost to you — on anything you buy at Amazon for a certain length of time afterwards. Read our disclosure policy for more details.
Here's the video we made after coming back from BrickCon. There are two really cool train sets in the video that I didn't manage to get photos of: a recreation of the Old West section in The LEGO Movie, and a bright, colorful train with LEGO brick-built letters on a flat car.
Okay, now for the photos!
I loved this recreation of the iconic Santa Fe locomotive: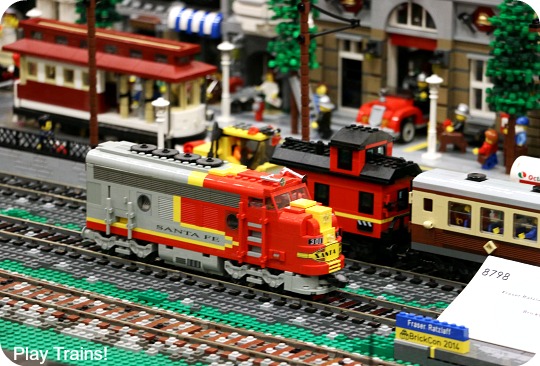 And this engine, which looks like it's based on SP 4449, a gorgeous — and operational — steam locomotive at the Oregon Rail Heritage Center in Portland, Oregon.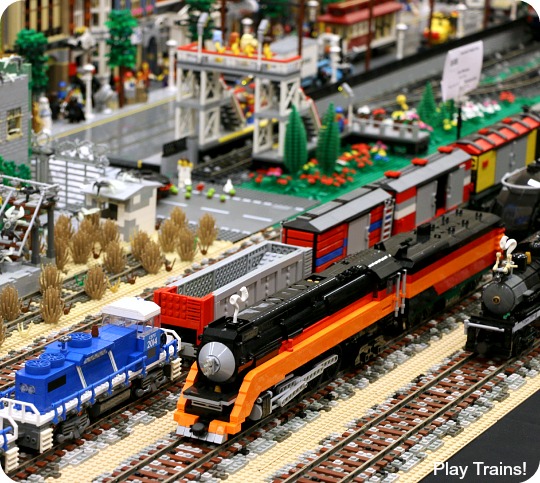 And here's another cool Southern Pacific engine: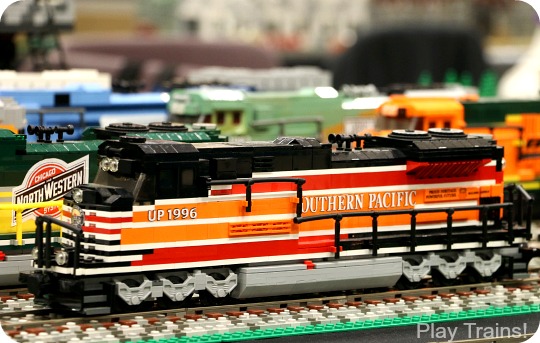 And then this steam locomotive in the middle of a scene that made the Little Engineer laugh: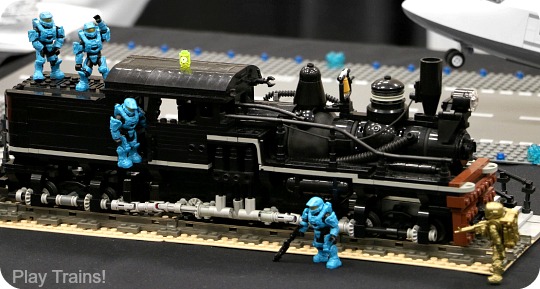 Again, make sure to watch our kid-friendly video of the trains…there are more fun trains to see!
LEGO Trains
Does your child love LEGO and trains? Here are some great DUPLO and LEGO trains for every age and stage of building. We own all of these except for the two high-speed passenger trains (maybe someday!), and love them all.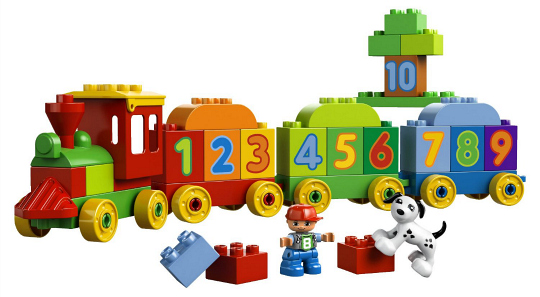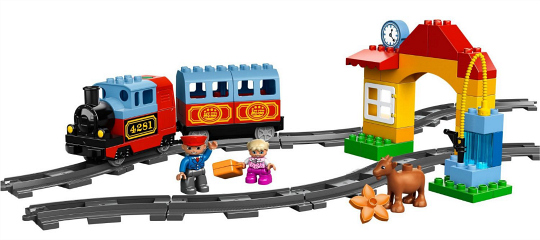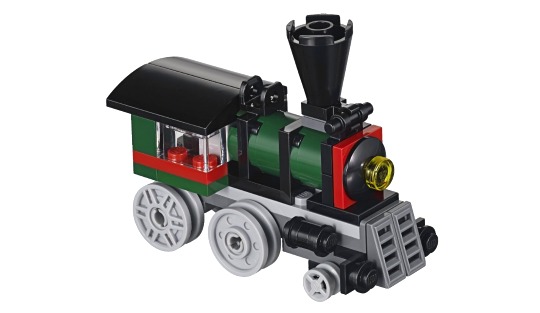 LEGO Creator 31015 Emerald Express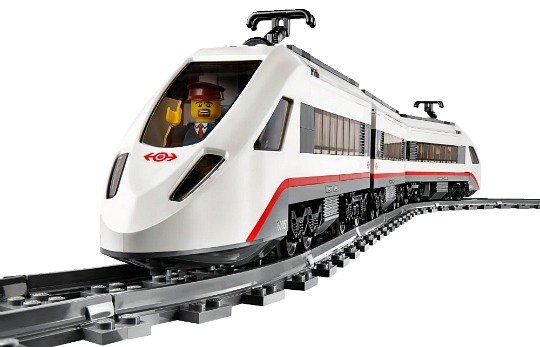 LEGO City Trains High-speed Passenger Train 60051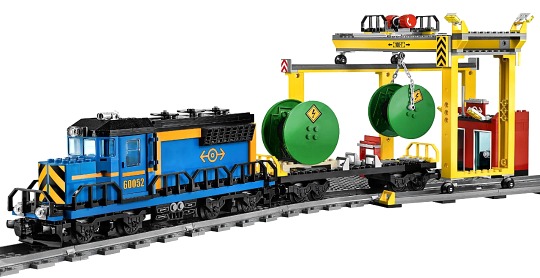 LEGO City Trains Cargo Train 60052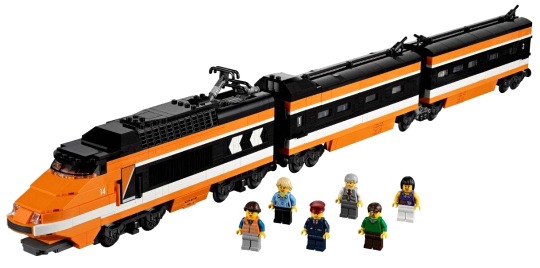 LEGO Creator Horizon Express Train
See More from BrickCon!
Chug over to our other blog, Epic Fun for Kids, to see tons of photos and a really fun video of all the other cool stuff we saw at Seattle BrickCon 2014!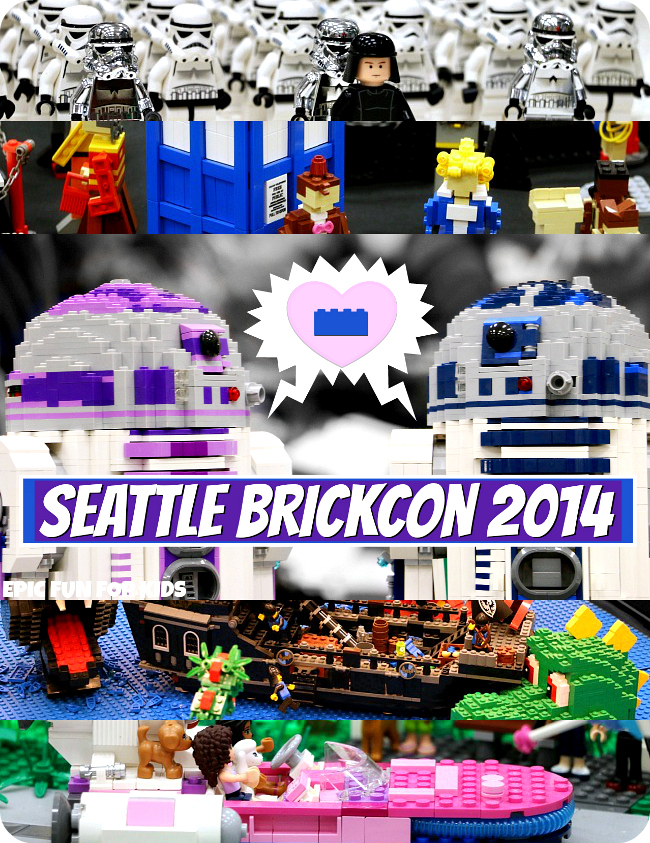 Seattle BrickCon 2014 at Epic Fun for Kids
More LEGO Train Fun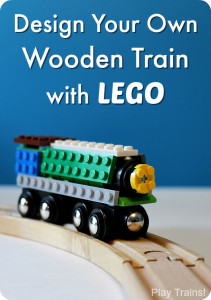 Design Your Own Wooden Train with LEGO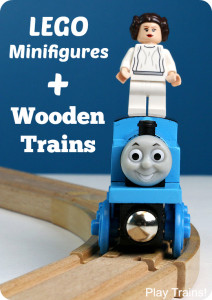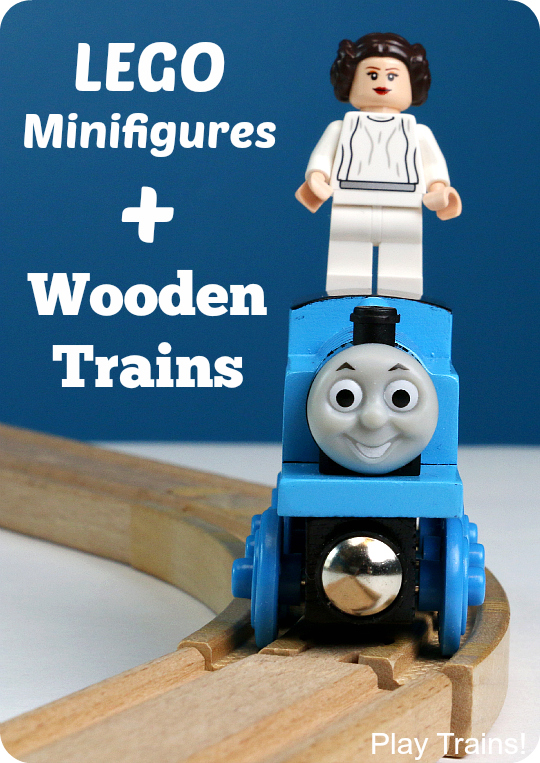 LEGO Minifigures and Wooden Trains: Tips and Tricks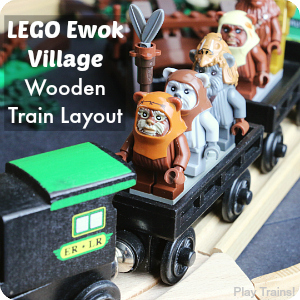 LEGO Ewok Village Wooden Train Layout