We love experimenting with adding other sensory elements to wooden train play. Adding sounds to our trains always is especially fun, and these wooden train jingle bell shakers are no exception. This is the perfect way to get child who loves trains involved in making music, whether that's Christmas carols or any kind of music, all year round. Especially with the blue and silver colors we used, our jingle train was festive without being too Christmasy for other times of the year, and I love the way the bells look a little bit like balloons floating around Thomas. I also have some suggestions for turning this into a learning activity.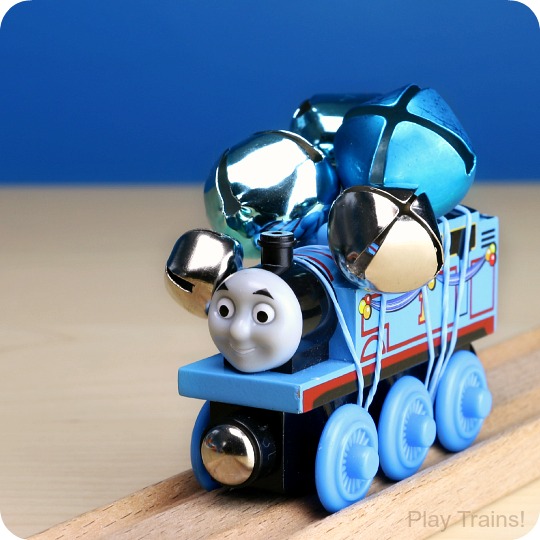 This post contains links to Amazon.com. If you click on one, we will receive a small commission — at no additional cost to you — on anything you buy at Amazon for a certain length of time afterwards. Read our disclosure policy for more details.
Wooden train jingle bell shakers are very easy to make, and this is a completely temporary change for the trains. All you need is:
A wooden train

Take'n'Play train would also work, but with a Trackmaster or other motorized train, I would be really careful to make sure the bands don't get caught up in the wheels.

Loom bands

I chose blue loom bands to match Thomas' paint!

Jingle bells (some of our jingle bells — some of the smaller silver-colored ones — came from a package sent to us from CraftProjectIdeas.com)

You'll want to get medium to large jingle bells for this project, to make it easier to thread the rubber bands through them.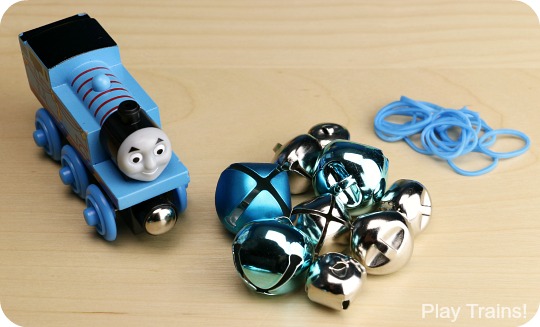 Here's a quick video of me putting bells on Thomas and the Little Engineer demonstrating how the jingle train works:
To make your jingle train, all you have to do is thread a rubber band through a bell, pulling one end through the other to secure the bell without tying a knot. Then you stretch the band around the train so that it lies between two of the wheels. (Make sure to adjust the band so it isn't touching either the wheels or the axles.) You can adjust the bell on top so that you like the placement. Then add as many more as you want.
Learning Activities with Wooden Train Jingle Bell Shakers
Just playing trains with one of these jingle trains will be a fun sensory experience for your child. However, if you'd like to add additional opportunities for learning to the activity, here are a few ideas:
Try different combinations of bells with your child: all little bells, all medium-sized bells, all large bells, and then all different combinations of bells. Lots of bells, or just one or two. Talk about how the sound changes: is it higher? Lower? Ask why they think that happens.
Count the bells with your child, and talk about adding or subtracting bells as you change them.
You could also shake jingle trains along with the beat of music, or while singing songs or reciting rhymes, to build an awareness of rhythm.
Challenge your child to move the train so slowly along the track that it doesn't jingle at all. You could pretend another train or toy is asleep, and the jingle train must try not to wake it.
Safety
Both the jingle bells and the rubber bands are potential choking hazards. This activity is not recommended for children who are still likely to put toys in their mouths. Only allow children to play with these trains under full adult supervision.
More Jingle Bell Train Fun
You can also use the bells and trains from this activity in another festive science activity, Jingle Bell Coupling Chains for Wooden Trains.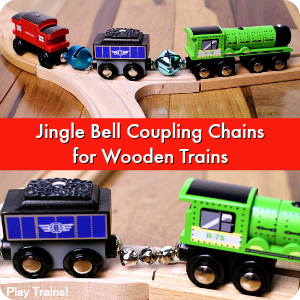 More Christmas Train Fun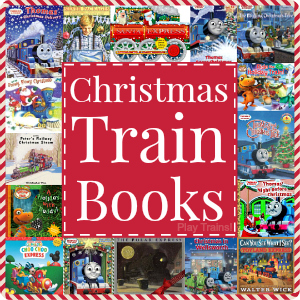 Christmas Train Books for Kids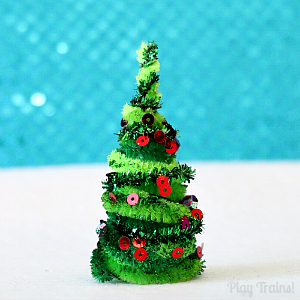 Pipe Cleaner Christmas Trees for Train Sets and Other Small Worlds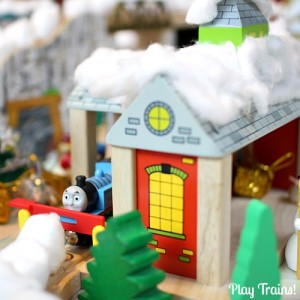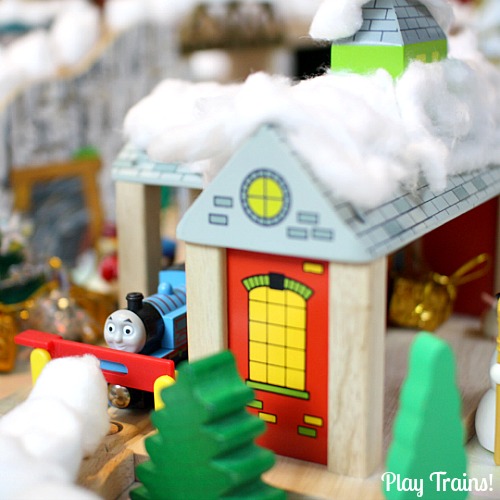 White Christmas Wooden Train Layout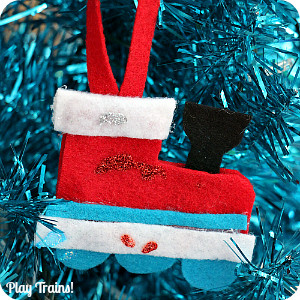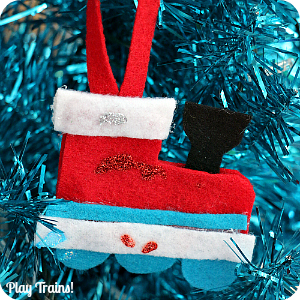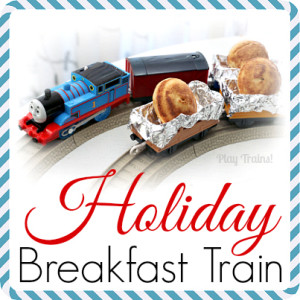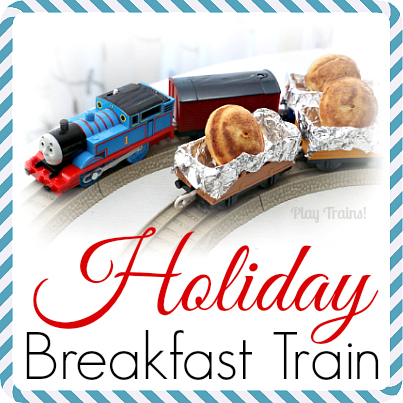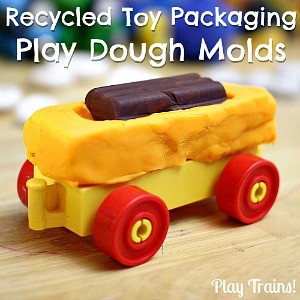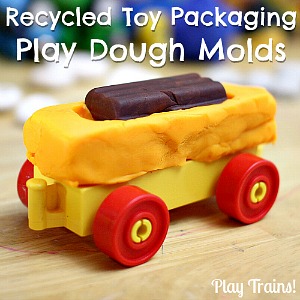 Recycled Toy Packaging Play Dough Molds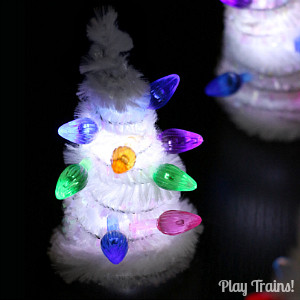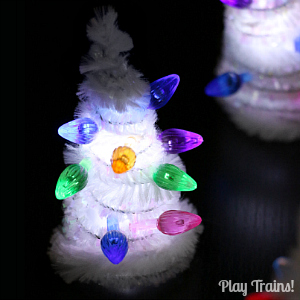 Light-up Pipe Cleaner Christmas Trees for Small Worlds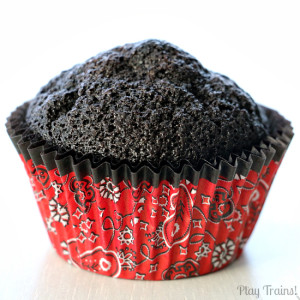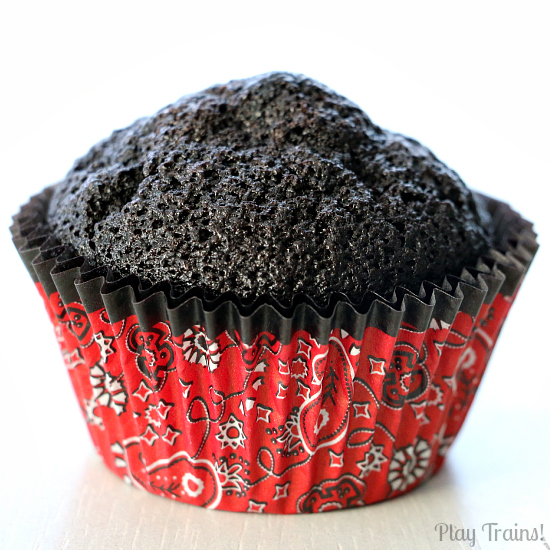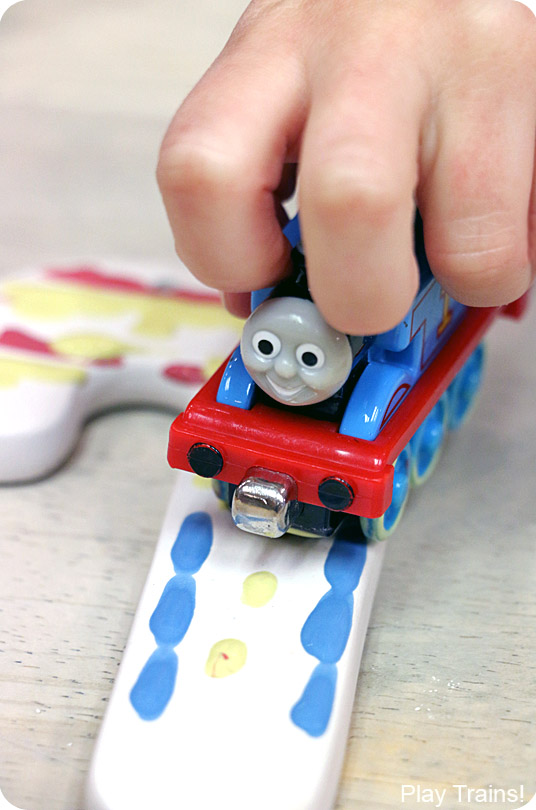 Painting with Trains: Thomas the Tank Engine Candy Cane Ornament